6 Hour "Smoking And Grilling" Class
Weekend Classes from October to May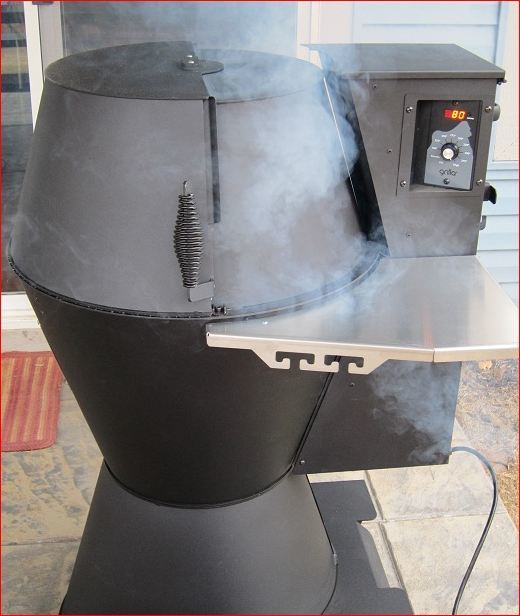 Fridays from ~  Noon to 6PM
Saturdays and Sundays ~ 9 AM to 3 PM
Students will concentrate on smoking meats using two different types of pellet smokers including a Traeger, Grilla, One Big Easy, One Big Green Egg, and propane gas grills. In this class the students will smoke some pulled pork,  a pork tenderloin,  a brisket,  a chicken, some buffalo wings, some sweet potatoes and stuffed peppers as well as many other items.
This class will be held at the offices of the Phoenix BBQ and Grilling School from late October to late February, during the cooler part of the season, when the weather is terrific for BBQ and Grilling in Phoenix and the Phoenix area. Class size is up to 30 people. Minimum of 14 students per class. If less than 14 sign up the students will be asked to reschedule to a date where more than 10 students are available.
This class is for those who want to step up their smoking game!
All students need to bring their desired beverages – water, soda, beer, wine, etc. Also all students need to check in 15 min before class starts.
Price: $150.00 per person