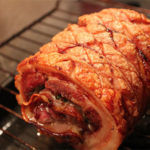 MMMMM! Porchetta

Advanced BBQ and Smoking Class 201 – for grilling enthusiasts…
This class is for those that want to learn more about smoking meats. We will go over competition style ribs, along with Porchetta the main course.
Sunday, March 5, 2017
9:00 am to 5:00pm
For The Main Course:
Porchetta! YUM!
It's the Italian version of pulled pork – slow and low with lots of love, fat and flavor.
Now, if you have never prepared a porchetta you are in for a real treat!!!
201 Class – $79 per person
Learn more and order here!
Special BBQ and Smoking Class – 201
Sunday, March 5, 2017
from 9am to 5pm Class
Phoenix BBQ and Grilling School
5342 W Camelback Suite 500
Glendale, Az

The 201 Class is a smoking class
and not a grilling class.
And don't forget our 6 hour
"Smoking And Grilling" classes.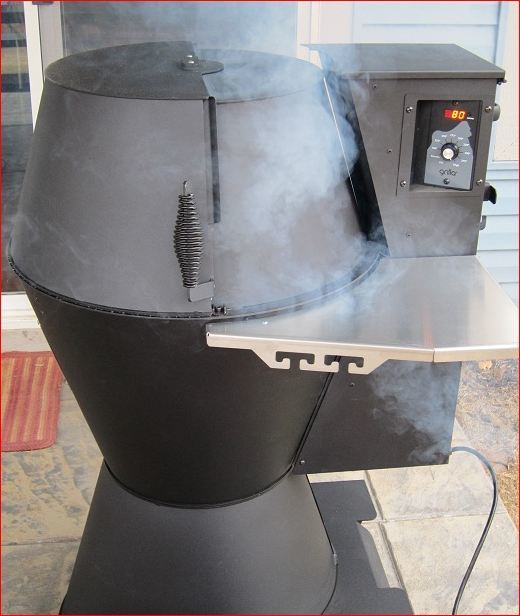 Classes held from October to May.
This is our signature class for those who want to up their BBQ skills!
Learn more and choose your date here!
PHOENIX BBQ &
GRILLING SCHOOL
5342 W Camelback Suite 500
Glendale, AZ